At Indian Trail Animal Hospital, we're your pet's home away from home while you family is on vacation. Our dedicated, medically trained kennel staff will see to the comfort and safety of your pet during their stay with us.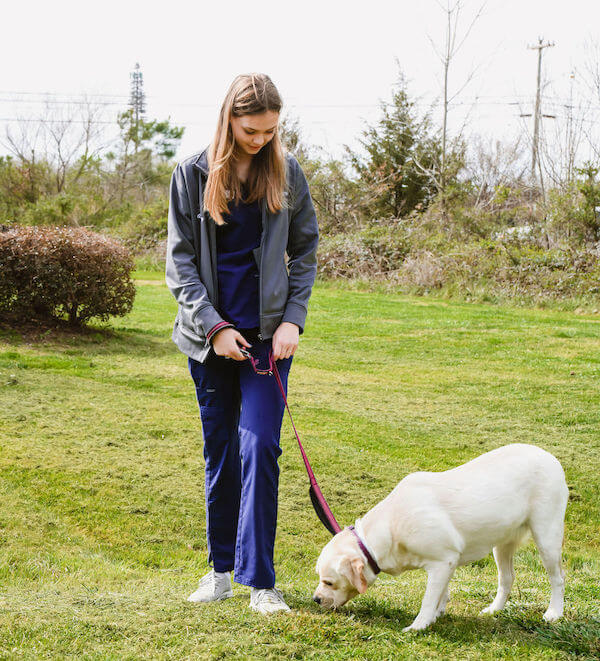 Canine guests are walked by hand on our large grass lawn a minimum of 3 times daily and have 4 different sizes of accommodations you can choose from. Feline guests are housed in a separate quiet space that overlooks a natural area for their comfort and safety. Plus, the medical supervision of a doctor is included in the cost of your pet's stay. We even have a veterinarian on call on weekends and holidays should any urgent medical need arise. Please see more details about Indian Trail Animal Hotel below!
Pet upgrades are available for a little extra TLC while you are away
Individual Playtime - 15 minute session with a team member. Playing ball, brushing, walking...let us know what they like most so we can tailor that time to them!
Tuck-in Treat - A bedtime treat to make the nighttime a little more fun
Dogs - dental chew or treats, kong with peanut butter or wet food and treats
Cats - tuna treat, catnip toy
Pet Spa Services Are Available While Boarding
Nail Trim (and file if you prefer)
Ear Cleaning
Anal Sac Expression
Bath (on the last day of your pet's stay so pick-up after 3pm is advised and the 1/2 day fee is waived)
Grooming with Kelly (pre-scheduled)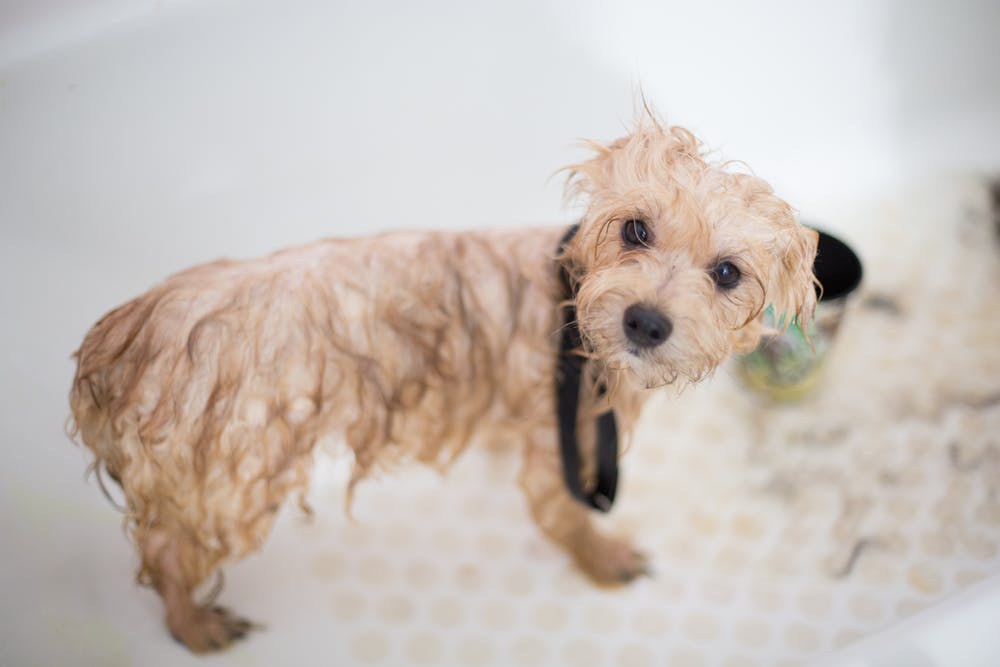 Please note our preferred check-in and check-out times
Check-in: 3pm
Check-out: 1pm
**Guests dropped off before 3 PM or picked up after 1 PM will be charged 1/2 day fee**
Sunday and holiday pick-up available
Any afternoon that we aren't open, we offer early pick-up for a fee. Our clients love this service and we are happy to get pets back to their families. More details on this service and cost are available from a team member.
A safe and healthy environment
All pets must be current on their annual physical examination by one of our staff veterinarians. We also require that the following vaccinations be current.
Dogs: DHPP, Bordetella, Rabies, Fecal intestinal parasite exam within 1 year **Flu strongly recommended**
Cats: FVRCP, Rabies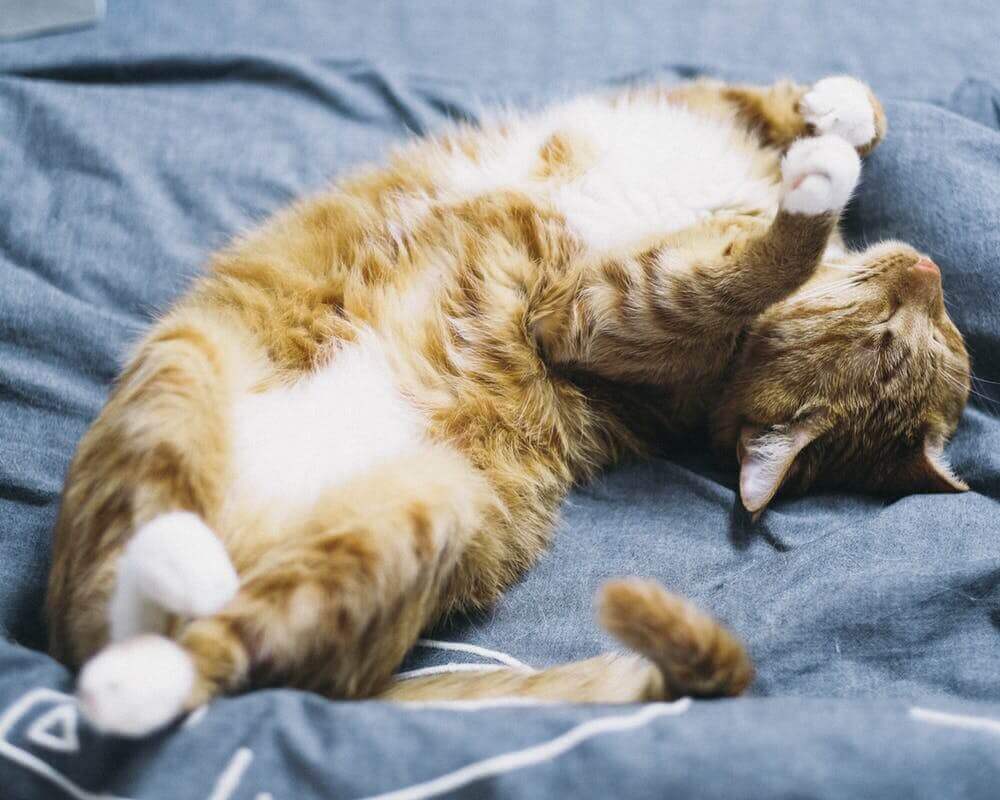 If you have never boarded your pet before, we invite you to come down and tour our facility. We want to make sure that we are the right match for you and your pet. We want you to feel comfortable with the level of care and attention we provide and we want your pet to feel comfortable during their sleepover party.
Ready to schedule?
Great! We look forward to hosting your pet(s) while you are away
Go ahead and jump on over to our forms page to submit a boarding request or simply call us at 704-821-7040.