Kid-Friendly Hospital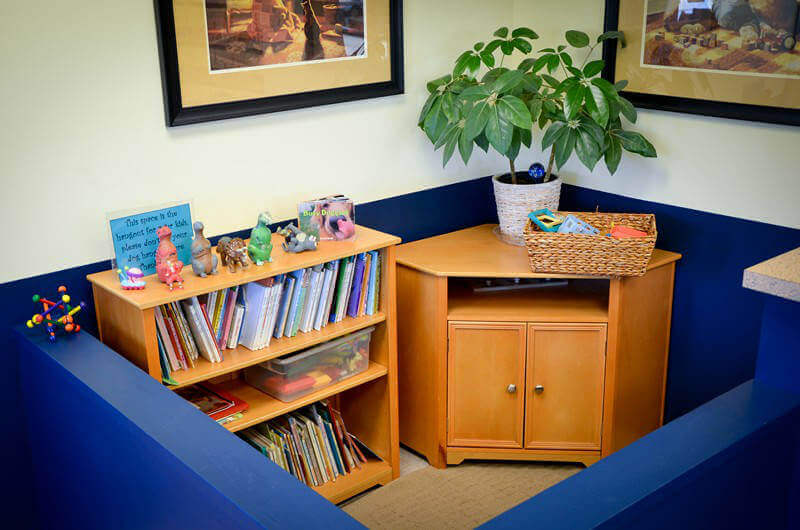 Bringing kids? We try to make it easy by having the following available for you and your kids:
Children's books and toys available in the waiting room.
Hospital tour availability (even get dressed up in a kid-size Dr. coat!)
Coloring books and Etch-a-Sketch tablets
Lollipops and Animal Crackers (parents please ask, we don't want to leave them on the counter and tempt kids whose parents would rather us not!) 
Vet Camp 2020
We hope to have 2020 Vet Camp dates available by the end of February. 
We love veterinary medicine and animal healthcare careers and want to share our knowledge with young people that are as passionate about animals as we are. Campers will learn about animal health and have many opportunities for hands-on experience.
Between Indian Trail Animal Hospital and Vet REC: Veterinary Rehabilitation and Exercise Clinic, we have 5 veterinarians and a wonderful support staff with a wealth of knowledge to share. Our Camp director has worked with children for many years as a nanny, storyteller, school librarian, and science instructor. She currently lives with 7 cats and 3 dogs in her home! 
Vet Camps this summer will be  Saturday and Sunday afternoons and we'll have options over the course of the summer for all ages from Kindergarten to high school!
Click the heading above to learn more and register or e-mail [email protected] with questions.