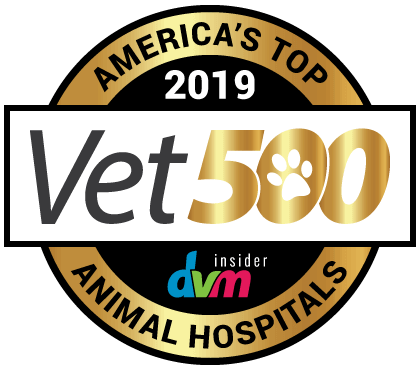 Indian Trail Animal Hospital is a full service veterinary hospital servicing the Indian Trail, NC area for over 25 years and is considered a leader in veterinary medicine in our region. We offer a complete range of veterinary services including, but not limited to: physical examinations, diagnosis and treatment, spay/neutering, vaccinations, dental care, surgical care, radiology, blood work, parasite prevention/control, acupuncture, nutrition counseling and more.

We are committed to offering top quality veterinary care for our patients and exceptional customer service for our clients. Our veterinarians and team understand that your pets are more than just pets; they are family. As fellow pet lovers and pet owners, we pride ourselves on treating your pets as if they are our own.

What to Expect
As a client of Indian Trail Animal Hospital, expect high quality veterinary medicine delivered by a friendly team of professionals. We enjoy developing relationships with our clients and pet patients and welcoming you into the ITAH family. Current clients love that our commitment extends beyond your appointment time and our veterinarians and team members regularly converse with clients over e-mail to answer questions and deliver test results. We love supporting and enhancing the bond between pet and family - let us know how we can support your pet and family when you come in!

About Your Visit
We recommend you bring in any medical history, including vaccination history, for your pet on your first visit. We will conduct a complete physical examination on your pet's first visit. This allows us to familiarize ourselves with your pet and to establish a baseline for future care. From there, our veterinarians will work closely with you to determine a schedule for care, including any necessary treatments.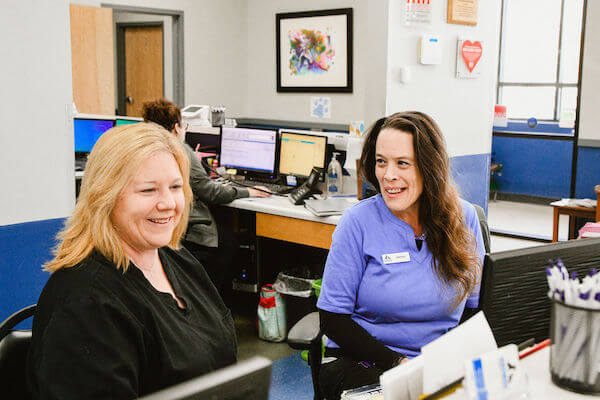 Our team's top priorities are to treat our patients and to help educate our clients regarding all aspects of pet health and preventative care. We at Indian Trail Animal Hospital have assembled a caring team of veterinary professionals to bring you the best possible care for your pet. We invite you to give us a call, pay us a visit, or schedule an appointment today.