What is Pet Portal?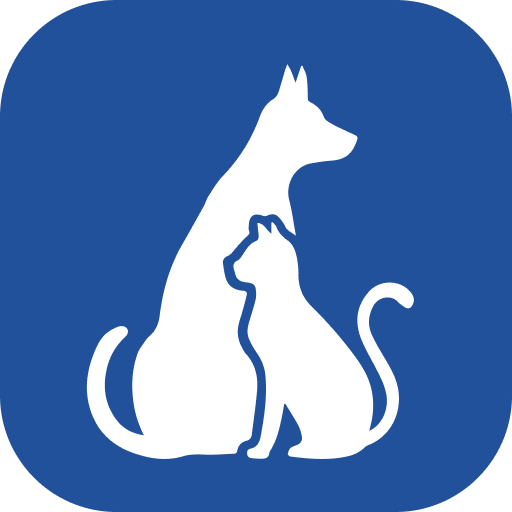 Our Pet Portal & Scheduling System, MyPetsWellness, is a free, online service offered to our clients at Indian Trail Animal Hospital.
The portal offers a private and interactive link to your pet's health care information and is designed to help you manage your pet's health care.
You can securely access the portal from our website or from a mobile app, so you do not need to worry about privacy!
What Does the Pet Portal Provide?
There are several features of Pet Portal that you can access to better understand your pet's needs:
View your pet's records, including healthcare due dates and prescription history
Schedule your pet's next appointment
Request prescription or food refills
Receive email or text reminders for upcoming appointments
How Do I Access Pet Portal?
If you are a current client of Indian Trail Animal Hospital you can access your Pet Portal on MyPetsWellness from either a desktop, tablet, or mobile phone from the Pet Portal link.
Is There an App For Pet Portal?
Yes!
For iOS devices, you can download the MyPetsWellness app via the Apple Store.
For Android devices, click here.
Please note that your primary email address on file with us must be the one that you use on the app. You can use the same email address across multiple devices!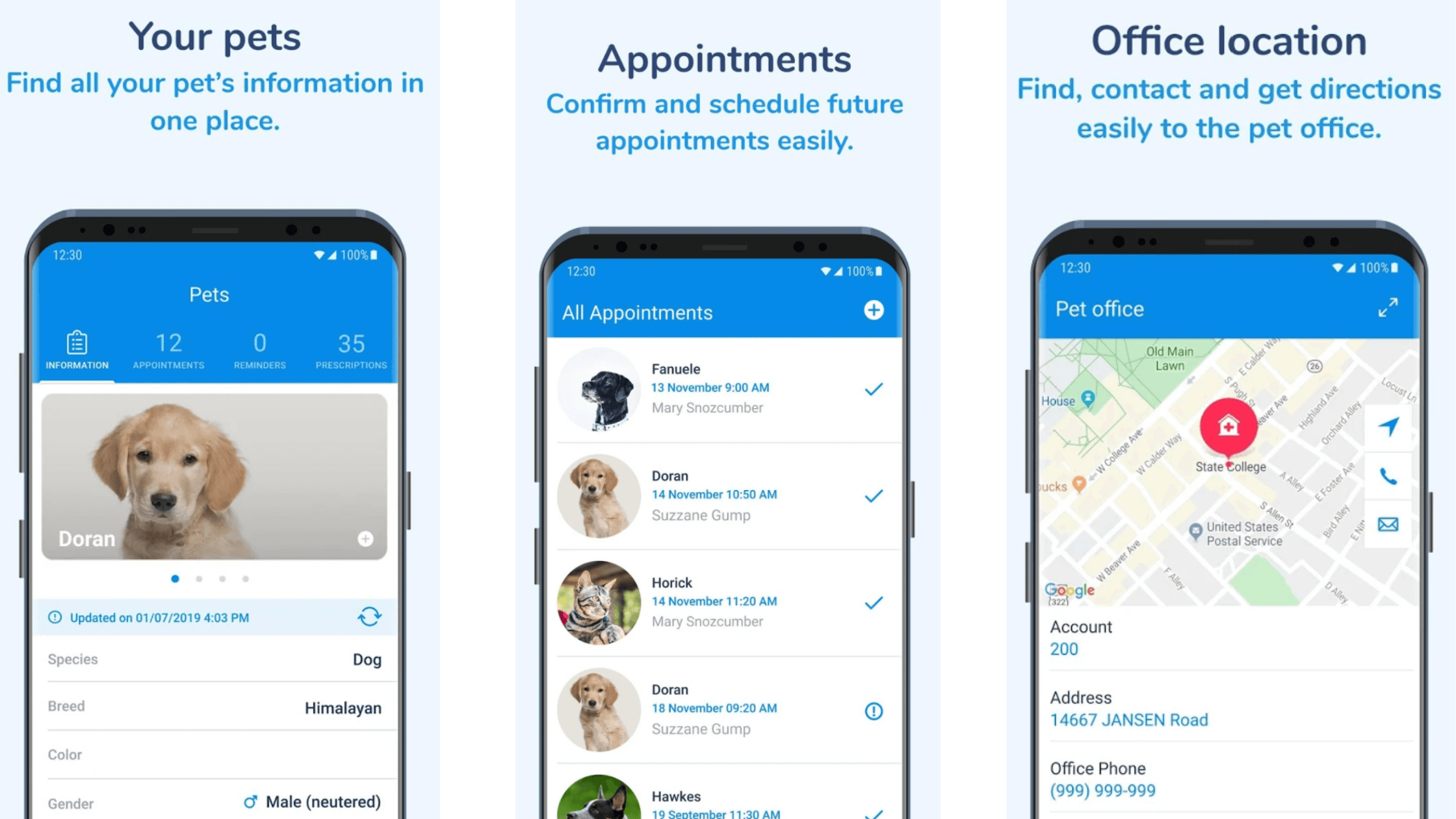 If you have questions about how to access or login, please let us know!