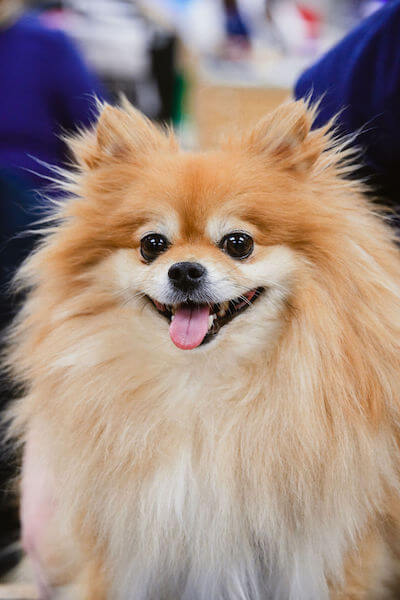 Indian Trail Animal 'Hotel' has new and improved comforts and is now open to canine and feline guests. We hand walk all of our canine guests on a large grassy lawn three times a day and have a dedicated kennel team comprised of veterinary assistants.
After our latest improvements, our feline guests are now enjoying multi-level cat condos and a large window looking out to a natural area. It is peace of mind for our clients to know that their pet is being medically monitored and that any problems that may arise can be quickly addressed and treated. We even have a veterinarian come in on Sunday to check on our hotel guests!
Feel free to bring your pet's favorite toy and blanket to keep them thinking of home and consider adding playtime and tuck-in treats to their services while you are away to keep them active and having fun. These optional services are designed to give you more control over your pet's experience here while not causing a rise in overall boarding costs.
We're also now offering pre-paid Sunday pickups! Because we're not open for regular hours on Sundays, these must be scheduled in advance and pickup is limited to between 6 and 6:30 pm. Ask us for more details if you're interested in this service.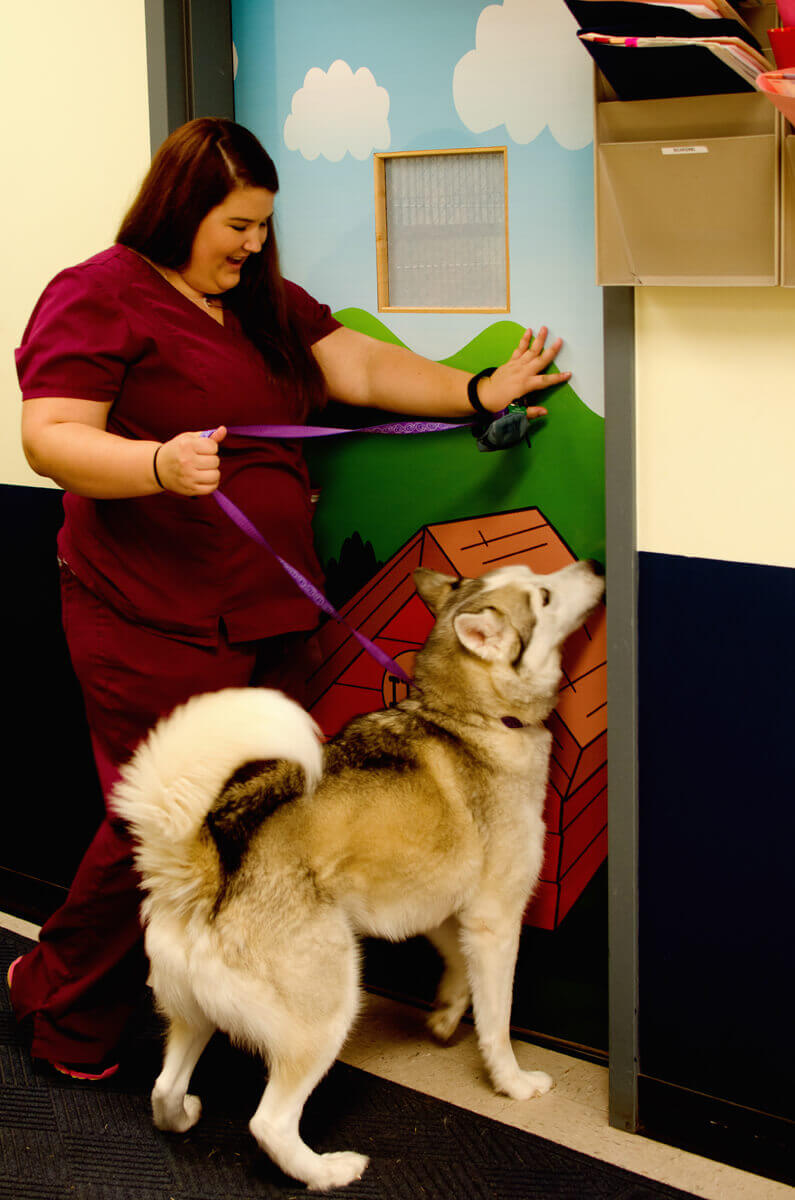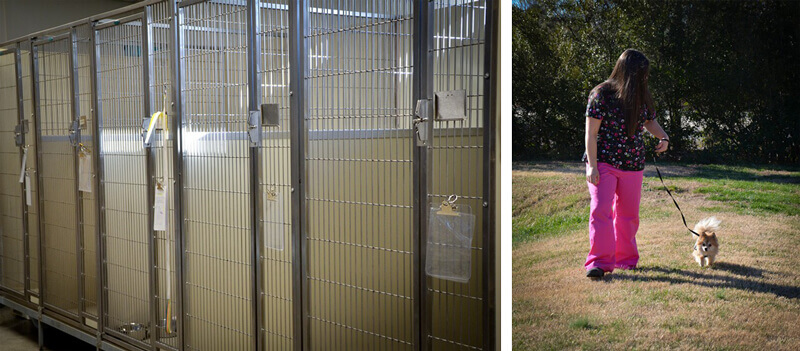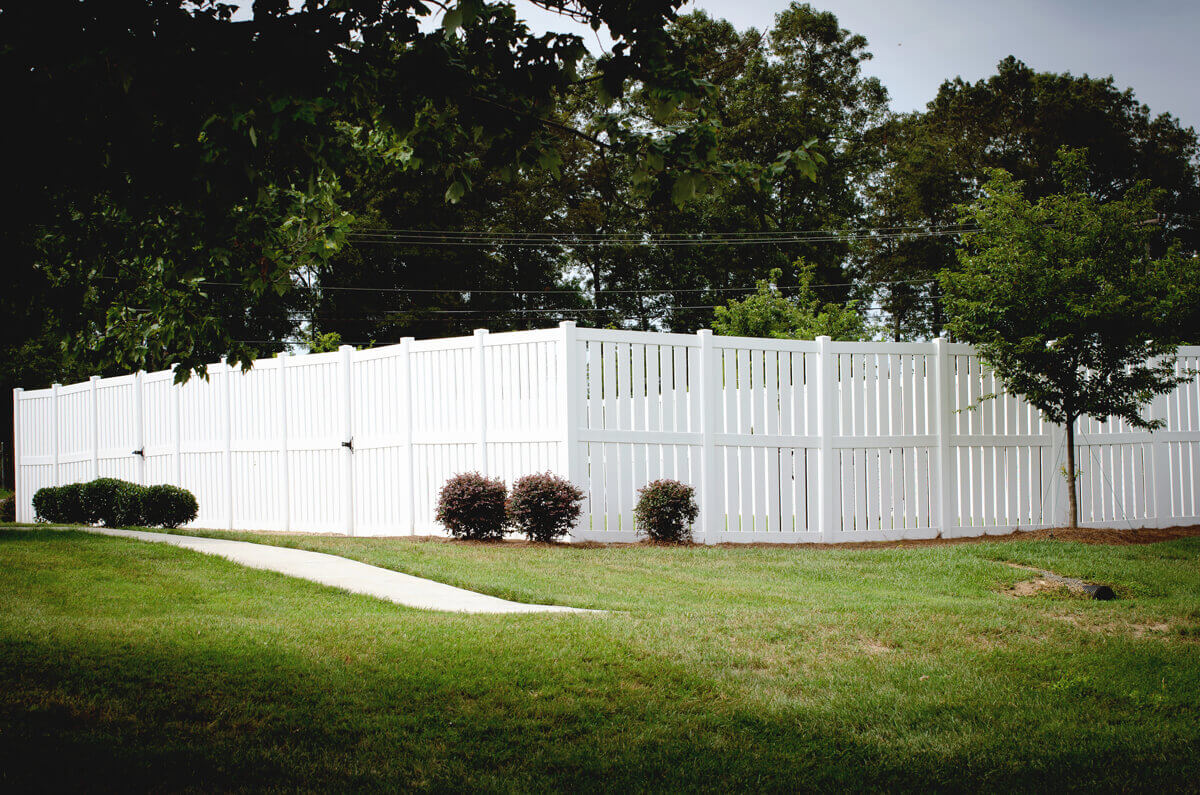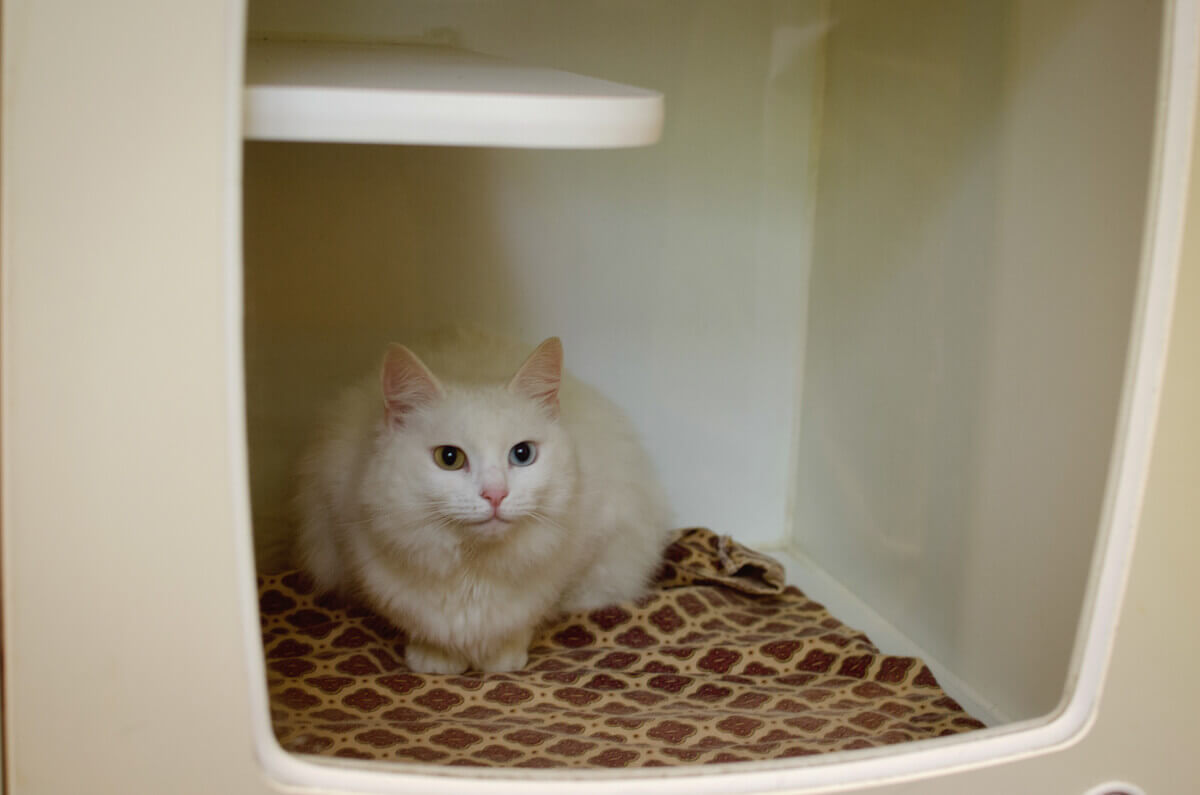 Vet Assistant Visits and Grooming Maintenance
Regular grooming maintenance is part of keeping your pet happy and healthy. Our medical team offers the following services:
Nail trim
Anal sac expression (internal for complete evacuation)
Ear cleaning
Tooth brushing (and demonstration/discussion)
Baths
Sanitary clipping (under the tail)
Soft paw applications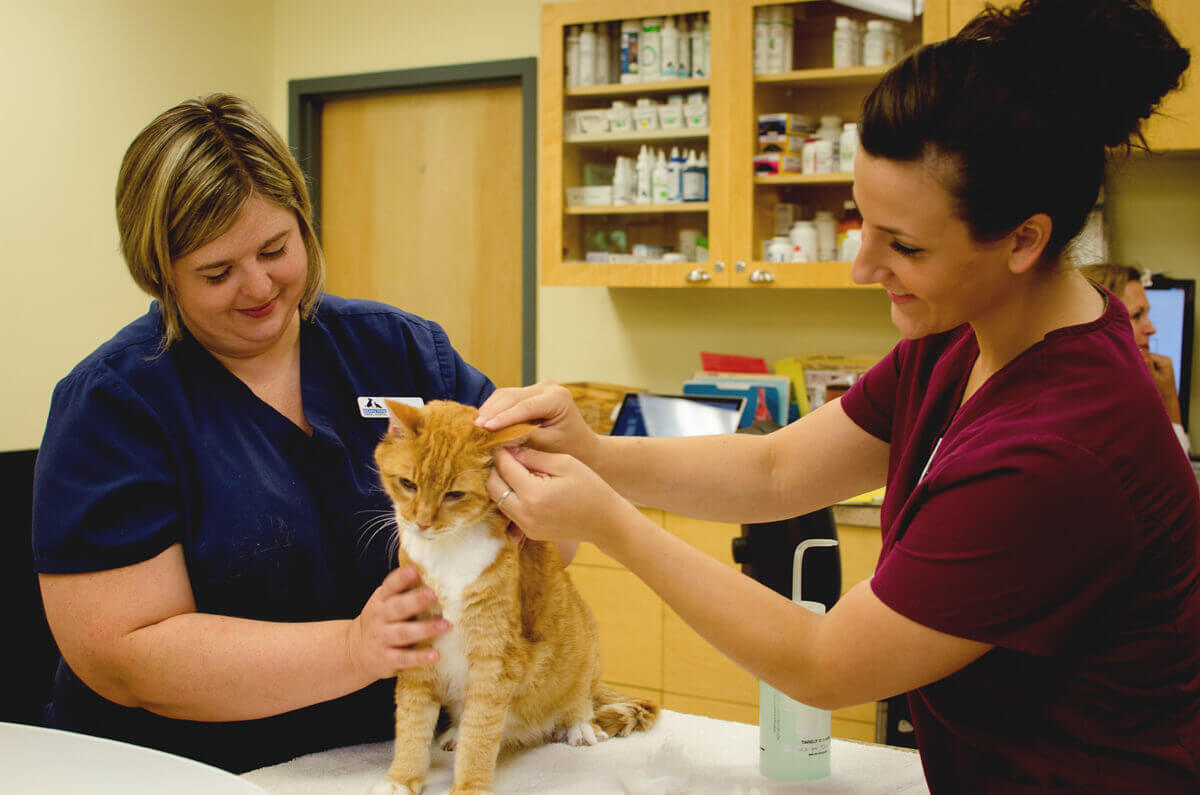 For all the above services we do ask that you call (704-821-7040) to let us know that we should expect your pet for a vet assistant visit.